Looking to launch a web start-up or new business online? Our business viability analysis studies provide you with expert insight into whether or not an online business plan is likely to be a success.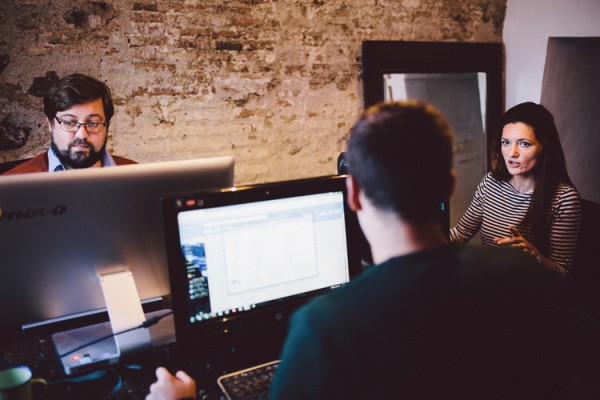 As with everything online there are more than a few technical terms and acronyms to trip over. But we can help you separate your SWOTs from your PESTs and navigate your way through your competitive advantage models and product life cycle analyses… to winning start-up effect.
Using a range of sophisticated digital analysis techniques we assess not just whether a project is viable or not, but how to go about writing a business plan, putting the strategic building blocks in place and growing your business online from the ground up.
Carry this out now, and you'll be saving time and money later, in other words.
Looking for someone to carry out an online business viability analysis for you? Get in touch and find out what we have to offer.