Content is the web. And content marketing is really just a relatively new term for a very old concept – using content in a variety of different forms to get people to your site and grow your business online.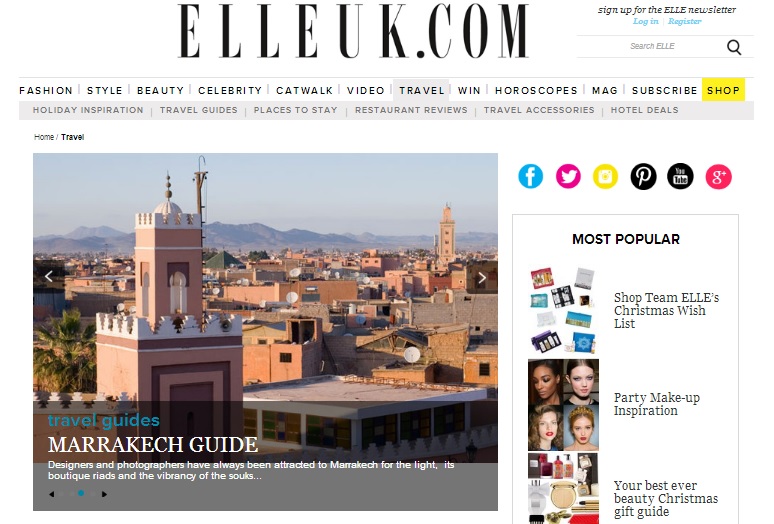 Whether offsite or onsite, quality content is at the heart of everything we do. Onsite we produce engaging, well-optimized copy that will help your site to both rank highly in search engines and truly engage users when they get there.
Offsite, our link building services are 100% white hat – you won't find us using outdated (and generally downright harmful) methods like directories or article submission sites. Instead our variety of interconnected SEO services revolve around top quality content and links driven by real world connections.
How does our content marketing service work?
No two clients have the same content requirements, and we never adopt a one-size-fits-all approach or a lazy cookie cutter solution to making their business grow online. Some things, though, are constant – such as the below steps that make up the typical initial approach we take:
Introductory client discussion: a content strategy meeting to get a sense of objectives, resources and timescales as well as a general discussion of ideas and proposed output requirements.
Detailed content audit: analysing requirements on and offsite (including competitor research).
In-depth keyword research and trends analysis: assessing the key relevant search volumes, seasonal cycles and emerging trends for your business.
Creation of content schedule: what, when, who and how; joining it up with social media and SEO objectives and activity.
Roll-out: from top-level onsite optimization to day-to-day content production activity – and much more.
Analysis and reporting: leading on to initial refining and ongoing improvements.
In need of some content marketing services and like the sound of what we've got to offer? Contact us now to find out more.