Web content strategy is our core offering. An approach to growing your business online that involves the planning, production and promotion of content (in a variety of forms), it underpins everything we do.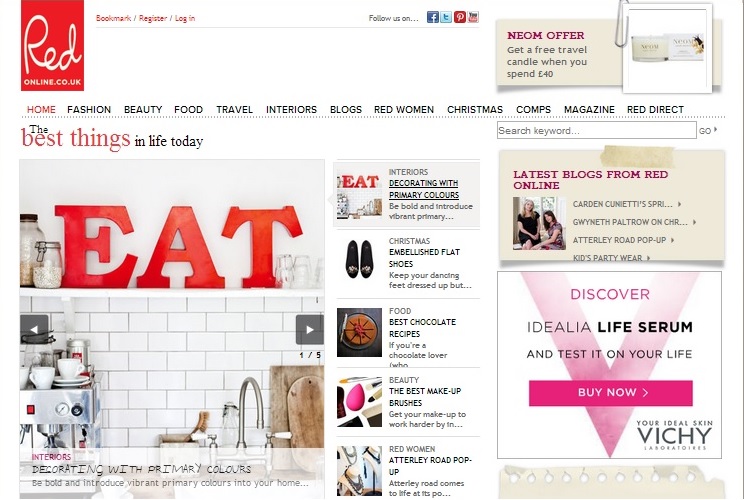 We believe in content because we know from extensive experience that investing in it drives online growth. Content for content sake's, though, is not the way we go about things. We reach the right audience by using the right tools in the right way for your business.
Great writing for the web is fundamental. But a successful content strategy doesn't end with killer copy. Knowing when, why and how to create, curate and promote cross-platform a variety of different media from text and images through to video is the key to building a successful brand online.
Looking to develop your online content strategy? Get in touch and find out what we've got to offer.