What is email marketing? The selling of a product or message to your customers via email – it's that simple. And whether it's for accommodation or interiors sites or publishing companies, we've been doing it with business-changing results for years.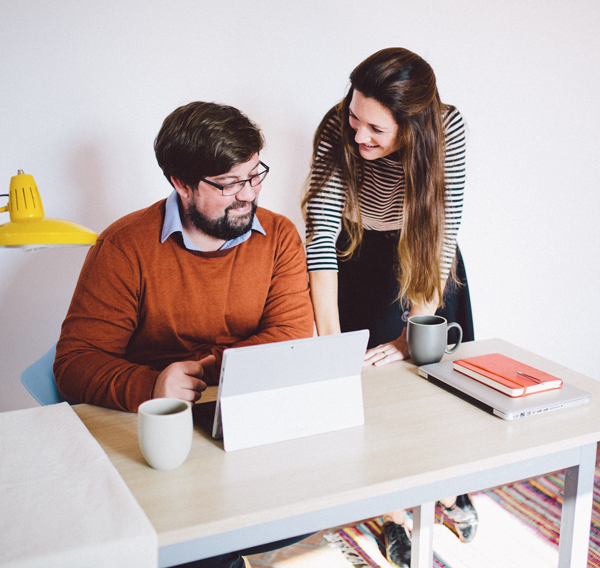 Our email marketing services range from the technical integration and set-up of MailChimp to your site, to producing creatives (both content production and design) for your campaigns, and implementation of best practice through thorough analysis (whether tracking of open and click through rates or cleaning up of lists).
Need some help with email marketing? Find out what we have to offer.