Is SEO dead? Not for a moment – to paraphrase Mark Twain: "rumours of its death have been greatly exaggerated."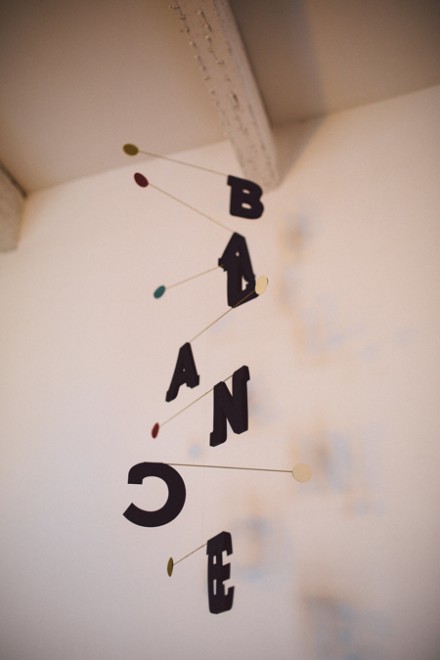 In fact, search engine optimization could hardly be more alive. As long as there's a thirst for knowledge there'll be search engines, and as long as there are search engines there'll be SEO.
SEO's a big field, though – where do we come in? We sit right at the intersection of creative content marketing and technical SEO.
We know what an .htaccess file is (and how to write a redirect); we know when to use a canonical or a robots meta tag; we understand the importance of Google+ and rel="author" markup, as well as schema and structured data. And we know how to do a mean top-to-bottom technical audit (with detailed resolutions), the SEO tech specs for a new build or how to keep a site ticking along in rude health.
But we also know what content strategy buttons to push – from initial keyword research and strategy to on-page optimization and detailed ongoing output requirements – and how to tie it all into the bigger picture of helping to grow a business online.
What do our SEO services involve?
Technical SEO: the latest in site architecture and coding best practice.
Content production: creation of engaging, optimized content (on- and off-site) that's written for the user.
Local: making your business visible locally.
Multilingual SEO: we work in both London and Spain – offering content production and translation services in English and Spanish.
Why choose us? Because we've driven business-changing improvements in rankings and organic traffic for countless high-profile sites – from luxury hotels and interiors companies to women's magazines and lingerie retailers.
Because we fully understand the subtleties and interconnected aspects of search engine marketing. If your question is just 'how to get links?' or 'how do I improve my ranking?' we're not the SEO company for you. If, however, you're interested in gaining more qualified visitors from search engines and getting them to fulfill a verifiable business need, then we can definitely help.
Looking for a reliable SEO company that will deliver results? Contact us now.