A robust social media presence has to be at the heart of any business's content strategy.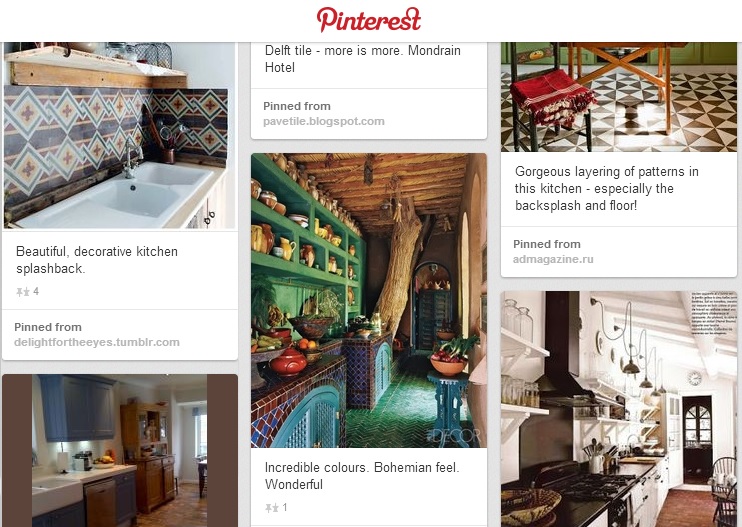 Facebook, Twitter, Pinterest, Google+… these aren't just where your users are, they're where your users get much of their information online. Which means that if you're not there, too, irrelevance beckons. And with social signals playing an ever-more important role in SEO and good search engine rankings, too, it's imperative that social media marketing is a key component of your digital strategy.
For us, though, social media marketing isn't just about empty 'engagement', it's about making every tweet, share, +1 or like count, fulfilling meaningful business objectives and tracking results.
In need of help with set-up of your accounts? Initial strategies and marketing plans? Or day-to-day management? Find out what we can bring to your social media activities.