Catered Training for Your Team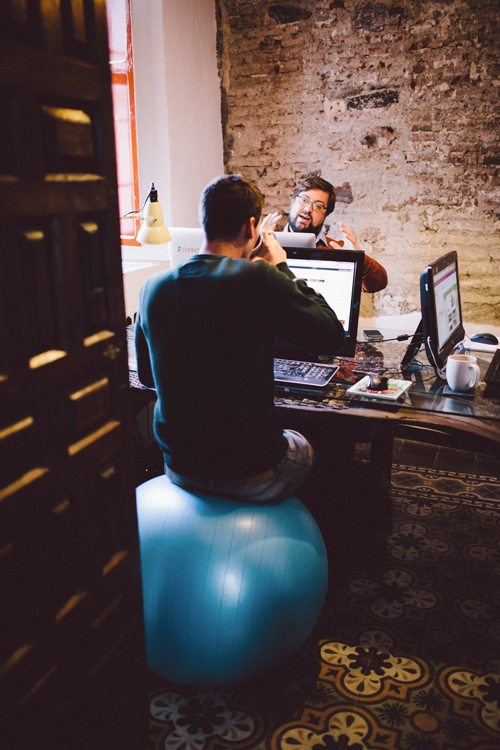 Our digital marketing training sessions are flexible and can be tailored around your requirements: whether your marketing team just needs a quick refresher course on SEO and content strategy, or you're a company in need of a full top to bottom digital marketing overhaul, we've got a training solution for you.
At the end of a training session you'll be provided with full documentation to remind you of what was covered. We can even put a date in the diary there and then – to make sure your business is keeping on top of digital developments and incorporating emerging trends into your strategy.
Looking to invest in digital marketing training? Get in touch today to find out more.