Whether it's in a one-off consultancy capacity or as ongoing service providers, we can work both as an extension of your team or as your sole marketing division.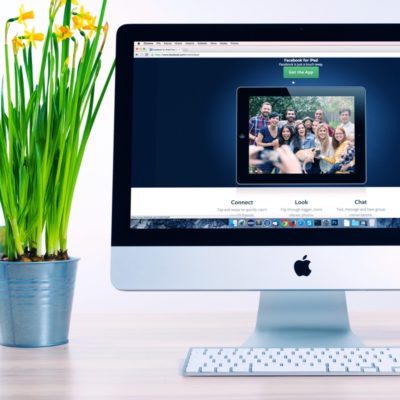 Scalable Campaigns
Are you a startup with limited funding? Let's test the method before ramping up spend.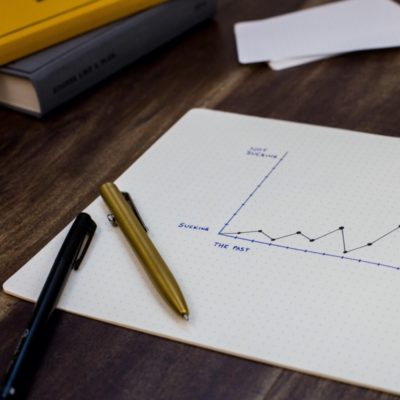 ROI Driven
No guess work. Be decisive with factual data. We work to budgets and grow your business.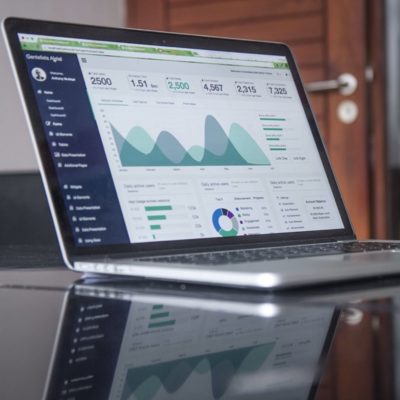 Total Visibility
All optimisation, methods to content production and search acquisition are laid out.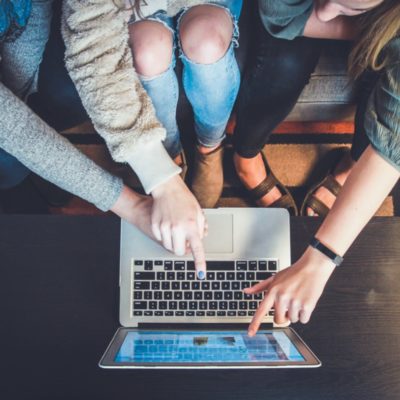 People Friendly
Know who's working on your business and a direct contact when you need a sounding board or advice. We care.
Services We Offer
We believe the answer to a successful growth strategy is working hard to join offline and online marketing efforts to make the most of traditional PR, content creation, social media, content strategy, email marketing, advertising, digital word of mouth, innovative ideas and technical SEO.