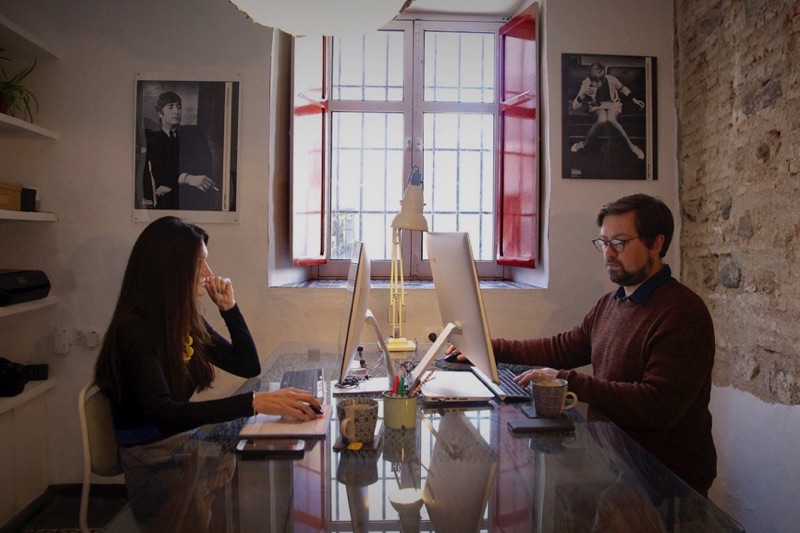 We're Web Hands, a small content strategy and online marketing agency
Our focused, flexible, adaptive approach to marketing strategy is tailor-made for your needs, aims and budget. We are dedicated to making your website flourish.
More about us
Our specialisms are in travel, food and Marketing Agencies. Why? We have the most experience in these industries so give bespoke advice.
Who we are
We believe that small is beautiful when it comes to offering strategic online marketing expertise. We are a small team who love the online world, ask us any online marketing question and we will not only answer it but come up with a solution.
More about us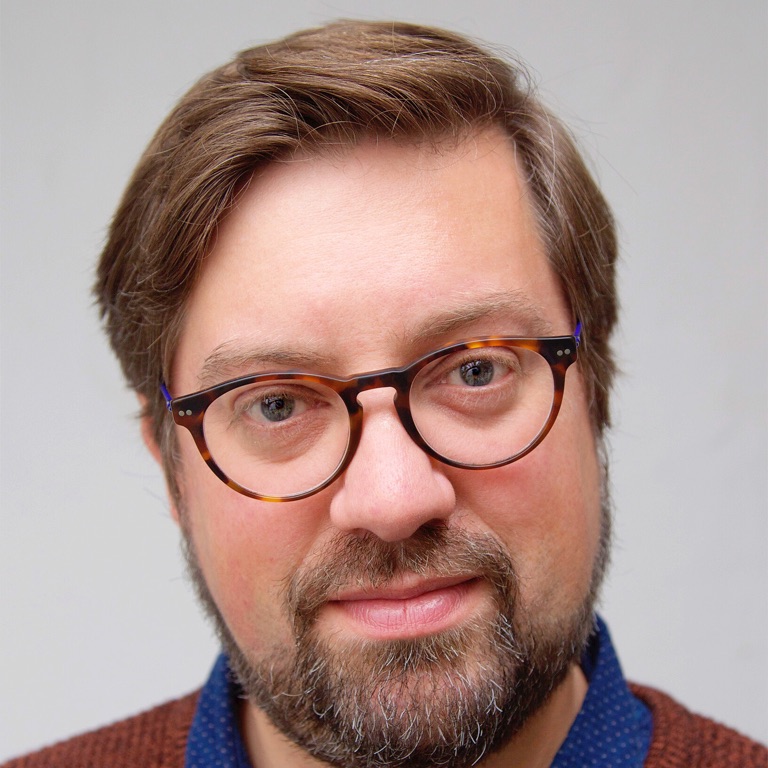 Ben Cooper
Founder
Ben is a senior digital strategist with well over a decade's experience.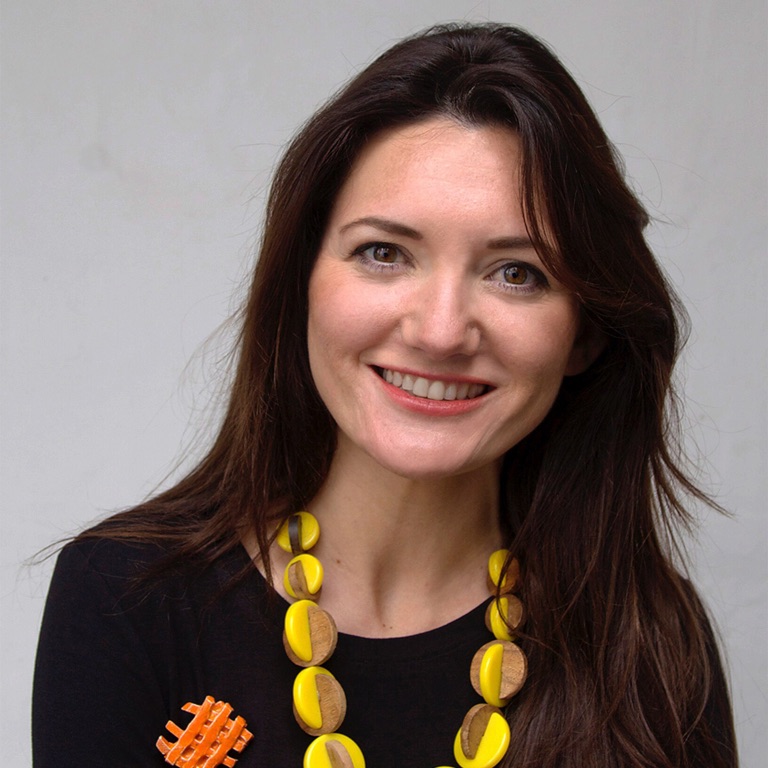 Phillipa Cooper
Founder
Pip is the project management and operations heart of the business