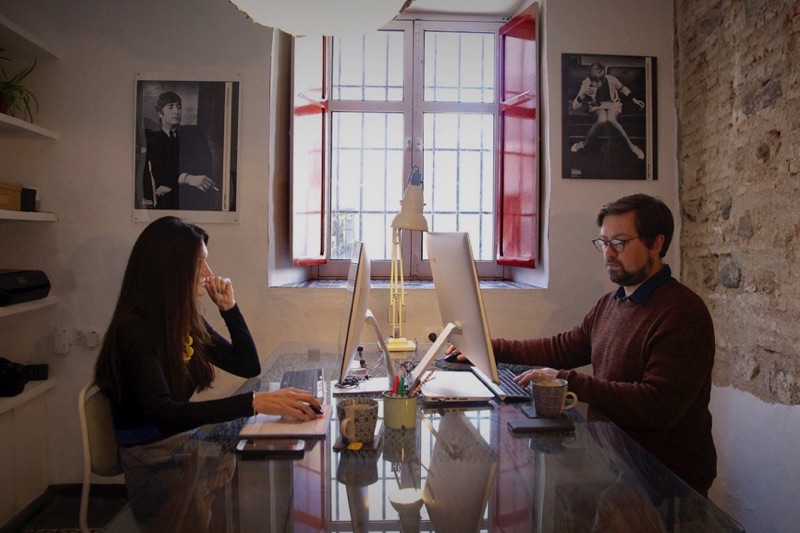 We're Web Hands Marketing, a digital marketing agency that helps SMEs grow
Our focused, flexible, adaptive approach to marketing strategy is tailor-made for your needs, aims and budget. We're dedicated to making your business flourish.
More about us
Who we are
We believe that small is beautiful when it comes to offering strategic online marketing expertise. We're a team who love the online world - we approach marketing your business intelligently, with a unique background in editorial, technical SEO and general business.
More about us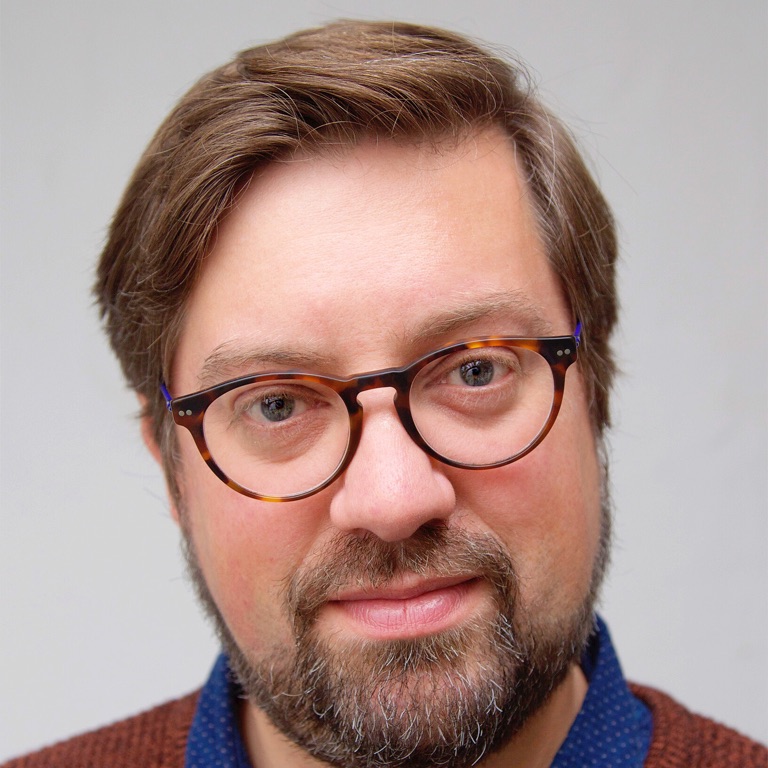 Ben Cooper
Founder
Ben is a senior digital strategist with well over a decade's experience.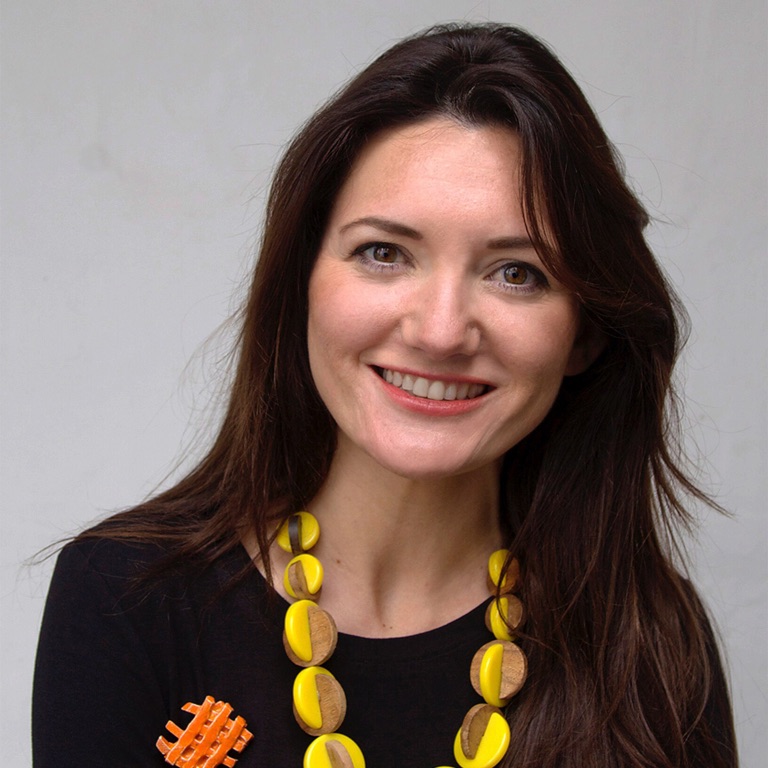 Phillipa Sudron
Founder
Pip is the project management and operations heart of the business