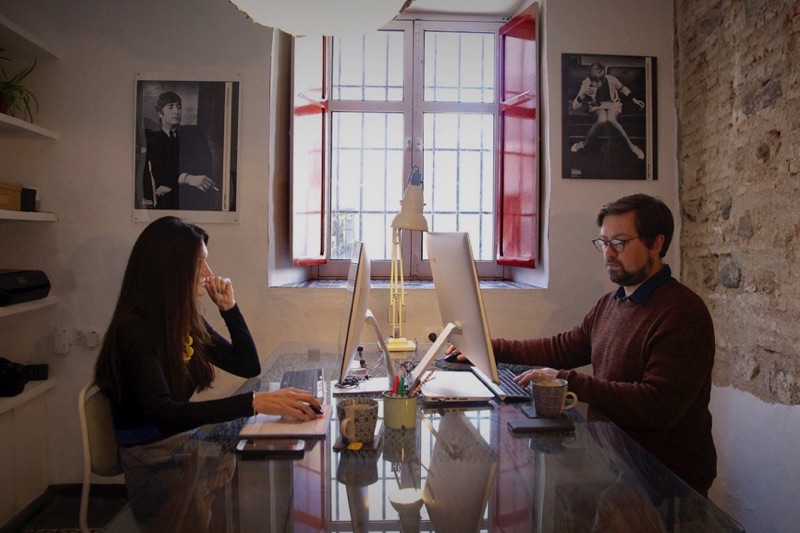 We're Web Hands Marketing, a digital marketing agency that helps SMEs grow
Our focused, flexible, adaptive approach to marketing strategy is tailor-made for your needs, aims and budget. We're dedicated to making your business flourish.
More about us
We specialise in: restaurants, food and beverage businesses, travel and agencies.
Why? It's where we have the most experience and expertise - and where we know we can help small to medium-sized businesses grow.
Who we are
We believe that small is beautiful when it comes to offering strategic online marketing expertise. We're a small team who love the online world - ask us any online marketing question and we'll not only answer it, but come up with a solution.
More about us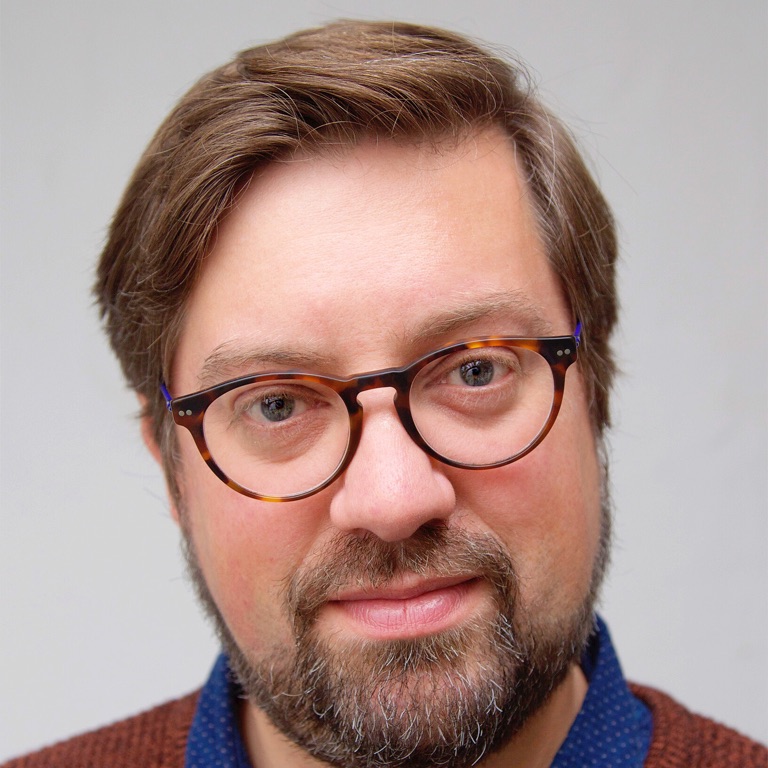 Ben Cooper
Founder
Ben is a senior digital strategist with well over a decade's experience.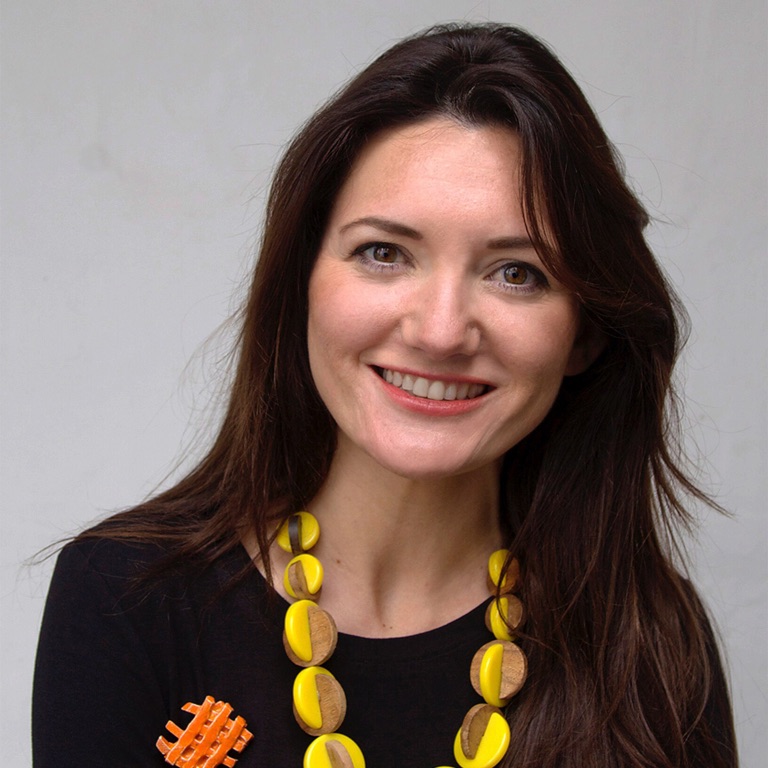 Phillipa Sudron
Founder
Pip is the project management and operations heart of the business